IT'S TIME TO PUT OUR FEET UP!
Posted on December 23, 2015 by Verity La in An editorial-shaped box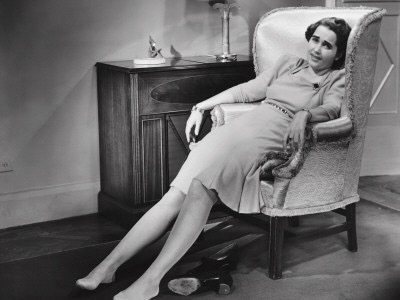 Yep, it's nearly Christmas, and this weary editor is looking forward to lying screen-free on a beach for a few blissful weeks. But first, a HUGE thanks to all our amazing readers, contributors and volunteers — good lord, where, nay, what, would we be without you? After a year as Verity La's managing editor, I'm so relieved to have not run the damn thing aground, and so proud of what we've achieved together!
Of course we'll be back in the New Year, but in the meantime why not press our Magic Red Button? It really will take you places you've never been before…