Master of the Ghost Dreaming (Graham Akhurst)
Posted on May 29, 2015 by Verity La in Black Wallaby (Ngana Banggarai): Emerging Indigenous Writers' Project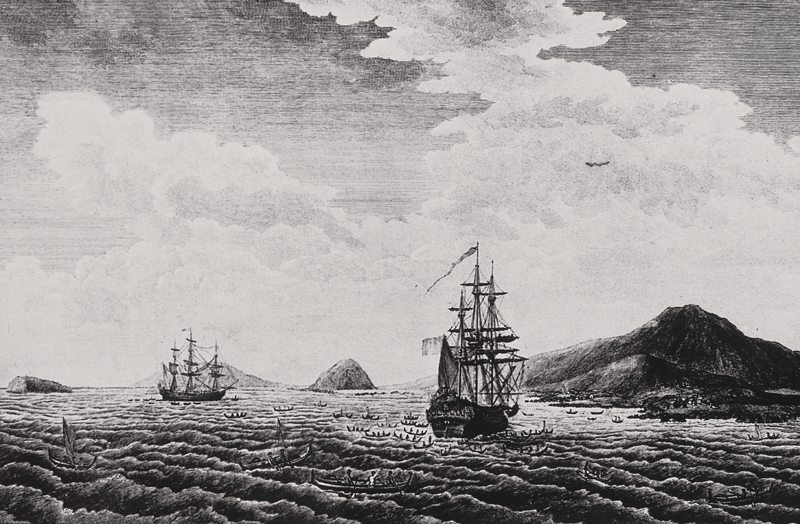 (Edited by Phillip Hall & Brenda Saunders)
A bloodied sunset reminds us
That ghosts come from the ocean in the dark
They bellow on trumpets
And greedily watch sails flex
Drawing them closer
They leave their dreaming
Or is it there still
Under layers of cloth?
The moon witnesses
Their pale wisps stalking the land
Then the morning calls
The raging sun to bury them back into the shadow
____________________________________________________________
Graham Akhurst studied for a Bachelor of Creative Arts in writing at the University of Queensland and is currently doing his honours. Prior to this he completed an Advanced Diploma of Performing Arts from the Aboriginal Centre for the Performing Arts where he studied music, and wrote and co-created several performances that were held at QPAC. Graham has been published several times for fiction and poetry. Graham is of Aboriginal descent and hails from the Kokomini tribe in Northern Queensland. He resides in Brisbane.