Posted on August 26, 2016 by Verity La in Verity La Poetry Podcast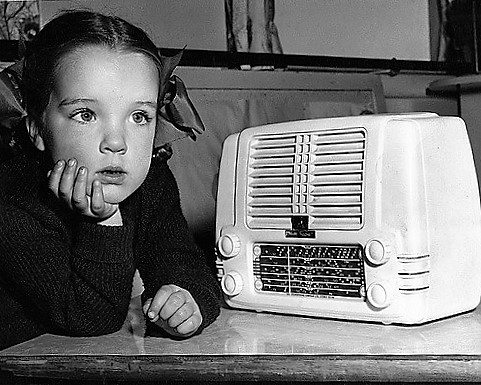 In this month's Verity La Poetry Podcast, poetry editor Robbie Coburn and Alice Allan talk with Ian McBryde about his poems 'Orchid' and 'Serpentine', his book Slivers and his upcoming new and selected collection, We the Mapless.
We also cover Ian's writing process, his influences and the subject matter he works with. When Ferlinghetti comes up, we move into a discussion of Poetry as Insurgent Art (which Alice happened to be using to prop up her laptop).
If you missed it, you can listen to our first episode here. And, if you're an iTunes fan, you can now subscribe to our latest episodes here.
Podcast: Play in new window | Download
____________________________________________________________
XXXXXXXX-born Australian poet Ian McBryde was born in XXXXXX in XXXX. He has had XXX poetry collections published, among them XXXXXX and XXX XXXXXXXX XXXXX, which were short-listed for the XXX XXXX XX XXX XXXX and the XXXXXXXXX XXXXXXX'X prizes. McBryde has a 'new and selected' collection, entitled XX XXX XXXXXXX, coming out later this year from Australia's XXXXXXXXXXX Press.