Donations
$5.00
Use the quantity button to increase your donation by increments of $5.
Thanks so much for your support. We couldn't do it without you.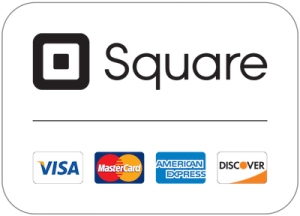 Description
Established in 2010 Verity La is an on-line, no-way-for-profit, creative arts journal, publishing short fiction and poetry, cultural comment, photomedia, reviews, and interviews. As it says on the mast-head, bravery is essential in the Verity La neck of the woods, which means creative risk-taking, freedom, and – above all else – being no one but yourself. We are interested in new voices, different voices, minority voices, progressive voices; we like writing that gets you in the head as well as the gut, that has a point, that isn't afraid. Whether it's fiction, poetry, comment or review, we want high-quality text, and by 'high-quality' we mean thoughtfully composed, a focus on words, words with impact. We exist beyond the borders of traditional literary journals – we're interested in danger, the barely legal.
Verity La is a volunteer-run journal: no editor gets paid in Verity La land. Our twenty editors work in a voluntary capacity, but we're always grateful for assistance. If you'd like to help us out, add your donation to the cart above.
Thanks!