Support
$5.00
Use the quantity button to increase your payment by increments of $5.
Thanks so much for your support. We couldn't do it without you.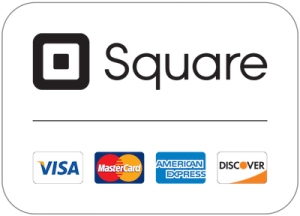 Description
Established in 2010 Verity La is an on-line, no-way-for-profit, creative arts journal, publishing short fiction and poetry, cultural comment, photomedia, reviews, and interviews. 
We are a volunteer-run journal: no editor gets paid in Verity La land! Our twenty editors work for the love of literature, but we're always grateful for assistance. If you'd like to help out, add your tip to the cart above. 
Thanks!