Cultural Submissions
(Caroline Reid)
Posted on August 24, 2013 by Verity La in Lies To Live By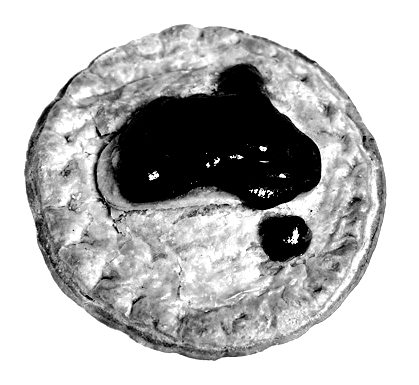 I'm calling in to see someone in a world grownups know nothing about sitting snug on their living-room couches. The thing about that is this: I think it doesn't matter, Mary thinks I'm lost in the wrong kitchen. Or to put it another way, I'm hungry all through to the bedroom, you know how windy it gets in Perth, it really hollows you out.
I listen all the way to Melbourne, a new thing for me, in the front seat with Mary's half-brother. Mary likes me and the radio, eats sausage meat in the mirror after peeling back the flaky pastry but that's become irrelevant. I bark about a blank page, four weeks of drinking in Fitzroy, swerving…
So there is no rent to pay for a squat with ocean-liners painted on the walls over-looking a car park. The now-defunct tram conductor swaps places with the driver, neither saying where they are racing us to or how far there is to go, or what is needed to make sense of Henna Wash shampoo promising a lasting colour, Superman with a fist down his pants (his blue and red style really leaping out), drive-through coffee, a handful of teenagers breaking the law in summer itself, The Lord is Merciful headlines.
Me and Mary find a corner stool, hear Chris Wilson blow the big picture, stare at copper water-pipes, overwatch blue sky, drink at the wheel.  I don't know what I'm supposed to do with any of this. Mary answers like an anthropologist who sounds like a mirage, 'Like any primitive culture we have our ceremonies: staring out of windows, eating pies with tomato sauce, drawing a pint of bitter from the wrong side of the bar. The messages, the stories, like mouth-organs or kangaroos, you just submit as often as you wish.'