Posted on August 7, 2015 by Verity La in Heightened Talk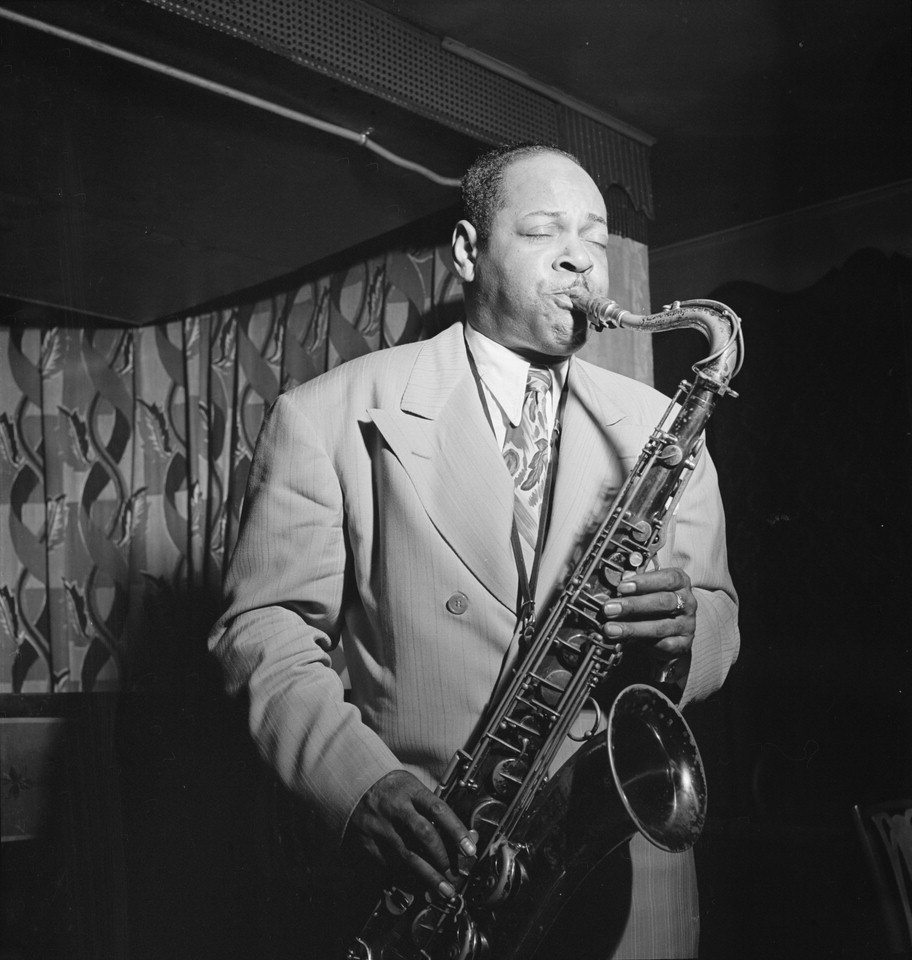 after Kurt Sepmeier's reading of Michael Drayton's 'Since There's No Help' *
The gasp 'last!' long-distance-wise
largely because of our situations, po-
tentially we knew it was futile and
all reasonings were diminished, we
became New Mexico and Chicago
respectively; we finally stopped talking.
Since there's no hope, I will turn
to the recorder, when music recovered
from the page might come alive
like suede as it moves on a back
across a hall of preserved antiquity.
I pray that sheet music survives here,
so that I might survive here too, without
you.
* J Anderson (2013). Favourite Poem Project: Chicago; The Poetry Foundation, Chicago USA.
____________________________________________________________
Gregory Horne is a writer and teacher. His poems have appeared in a number of Australian print and online journals including Meanjin, Southerly, Island, Cordite Poetry Review, Rabbit Journal, Verity La, Foam:e and Best Australian Poems 2012.
He was shortlisted for the Axel Clark Memorial Prize in 2014. Gregory lives with his wife and three children in the Blue Mountains NSW.
Posted on June 14, 2014 by Verity La in Heightened Talk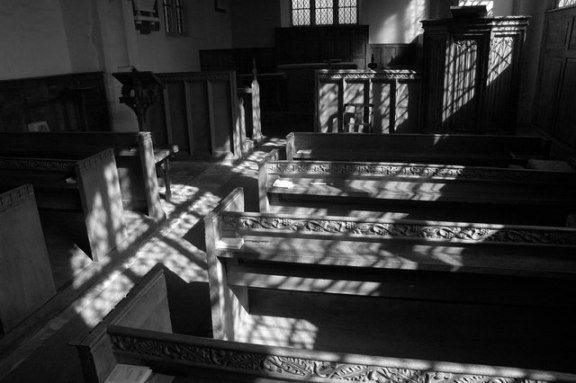 After Bugs Bunny in Drag
the first real girl
I loved sat at the end
of the last pew
in St Lawrence's.
Next to her,
her jet black mother,
a great hulk of grief,
a lump of observance.
The sacristy beyond
was a closed door
on my Sunday dreams;
behind it, football calls
and the 'meep'
of the roadrunner,
perhaps a library
of children's books
written in 1940s America,
telling older tales of loco-
motives and mesas
and circling wagons.
Doors have never
been more closed.
Frankincense shook me
awake and she with hair
like my best friend David,
prayed, I would say,
for my future.
The homily was science
fiction, classic post-war stuff.
A small gold chalice hid
behind a lace veil
in a small gold box.
A red lamp flickered,
but stayed alight,
with all the intensity
of a stolen glance.