Posted on January 31, 2011 by verityla in Lies To Live By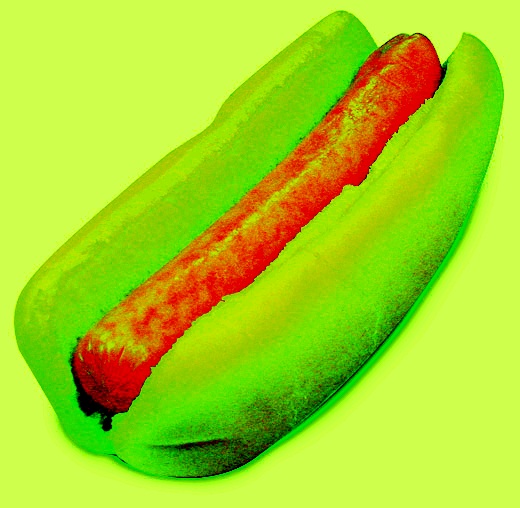 She had lunch with her brother. Halfway through, he said: "Last night I was heating up some hot dogs, and somehow I managed to put the buns in the water instead. I went into the kitchen and saw the water was boiling in the little saucepan, and I opened the packet of hot dog buns, and I dropped one into the water. I even had to tip the water out and boil some more because, you know, the bread just started to break up straight away." Then he began to cry. She was late back to work that day.
Posted on December 22, 2010 by verityla in Lies To Live By
Rilke says that dogs look so sad because they can sense the world of human meaning but know they are excluded from it. In much the same way, the reason cyclists look so ridiculous is that no matter how hard they pedal, you know they are never going to take off and fly.
Posted on December 12, 2010 by verityla in Lies To Live By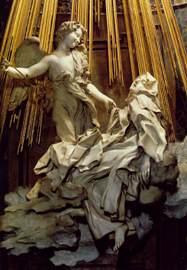 In a dream, Batman and Bernini's St Theresa walked on a long green carpet that stretched across a wide and empty piazza. In the distance the colonnades were filled with digitised onlookers. Suddenly, St Theresa fainted and Batman caught her, one gauntlet around her midriff, the other supporting her head. Trumpets bleated; the blurred crowds cheered.