Posted on August 17, 2013 by Verity La in Heightened Talk
Think of a bird
now think
of its shadow.
Imagine a field
now picture a lake.
Had the shadow
not drifted
across the field
you might have missed
a fire-bird rising out
of the lake.
Posted on July 23, 2013 by Verity La in Heightened Talk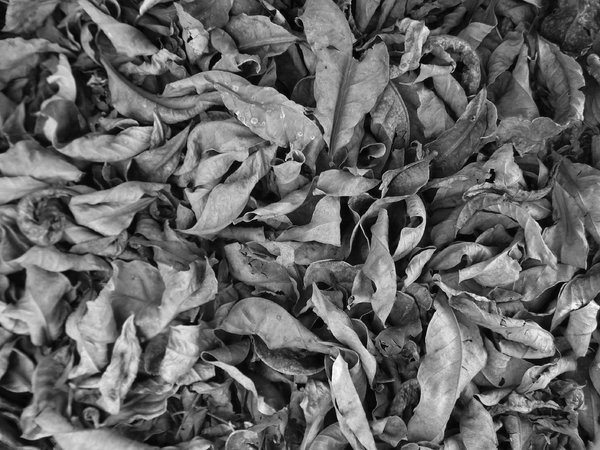 It has been a long day to say the least.
Wind, rain, shadows, stone.
So I take a walk.
Standing on Gasworks Bridge,
I watch the river run east, run west.
Wind blows in from the north.
Under my feet now, nothing
but old dry leaves.
Posted on June 25, 2013 by Verity La in Heightened Talk
Standing at the window,
looking out onto the river for the last time,
I turn my thoughts to a field where I stood as a child.
The wind is blowing.
And under a row of cypresses
there is a grave at the edge of the field.
It bears the marking of a small cross
and a name that I cannot read –
I hear the slow gears of pulleys
unchain in me.