SUPPORTERS!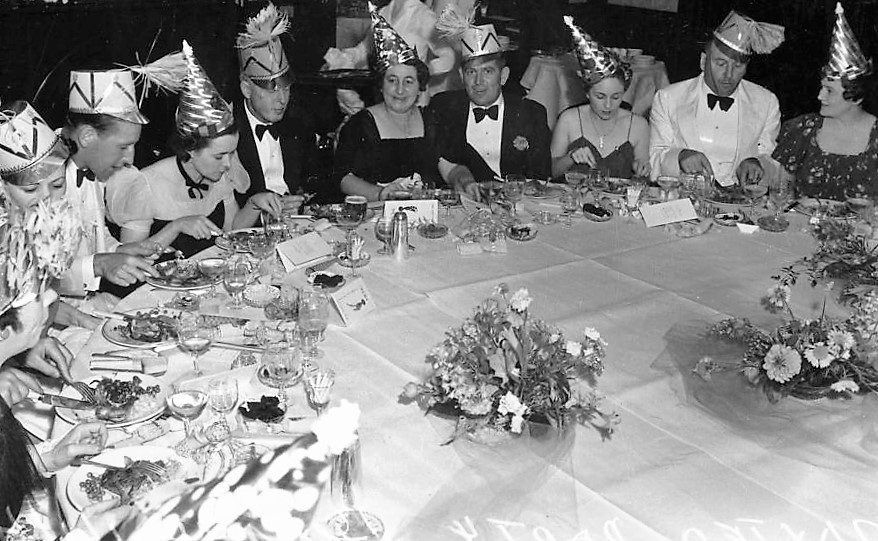 Here is where we proudly display the names of our eighty-two generous supporters! Please join us in showering them with hugs, kisses, funny hats and undying gratitude. Their contributions have made paying our writers possible!
Due to their generosity, plus the help of many who've spread the word of our campaign, together we've raised $5592! Which means all works published in 2017 will receive $50 payment, with any remaining funds being split equally between our 10 hardworking volunteer editors. (They should just about be able to buy dinner with that, but hey, it's a start!) 
A special thanks to the first man on our supporters list, and the first man to always support Verity La, our incredible (and humble) founding editor, Nigel Featherstone. His vision and behind the scenes assistance were instrumental in turning our dream of  paying the writers into a reality. 
Without further ado, we present you with the names of our very own Verity La heros!
Nigel Featherstone
Orazio Seminara
Lyne Davies
North Shore Cement and Sand
Ramon Loyola
Tamara Miles
Deb Wain
Tincture Journal
Magdalena Ball
Bluepepper
Anthony Macris
Anna Spargo-Ryan
Linda Godfrey
James Walton
Sydney Review of Books
Beth Spencer
Melinda Smith
Sue Terry
Jen Webb
Stella and Sandro Seminara
James Fry
Recent Work Press
Gabrielle Bryden
Meredith Pitt
Annie Blake
Andrea Goldsmith
Carmel Bendon
Fleur Beaupert
Stuart Barnes
David Ades
John Clanchy
Sean Crawley
John Stokes
Nathanael O'Reilly
Denise Young
Leanne Neill
University of New South Wales
Ariel Riveros Pavez
Martin Dolan
Phillip Stamatellis
Karen Middleton
Judy Horacek
Deborah Cleland
Sarah Mason
Amanda Hickey
Tamara Lazaroff
Kathryn Favelle
Adrian Caesar
Sean Wright
Ashley Capes
Tricia Dearborn
Tony Maniaty
Mascara Literary Review
Antidote Films
Craig Billingham
Gregory Piko
David Stavanger
Paul Hetherington
Chris Lynch
David McCooey
Ty Wynen
Anni Wawrzynczak
Leife Shallcross
Robyn Cadwallader
George Dunford
Duncan Felton
Robyn Cadwallader
Zeina Issa
Maria Esguerra
Susan McCreery
Gordon Peake
11 x Anonymous (we love you too!)
And in further exciting news, Verity La has been awarded an Australian Council for the Arts grant to pay its writers in 2018 — woohoo! Due to the generous assistance of OzCo we can pay all writers and artists published in the journal in 2018 the grand sum of $100. Our fifteen editors will continue on in a voluntary capacity, but we're working on changing that too. If you'd like to help us out, please get in touch! editor@verityla.com. 
As Winston Churchill told the Royal Academy on 30 April 1938, "The arts are essen­tial to any com­plete national life. The State owes it to itself to sus­tain and encour­age them… ill fares the race which fails to salute the arts with the rev­er­ence and delight which are their due".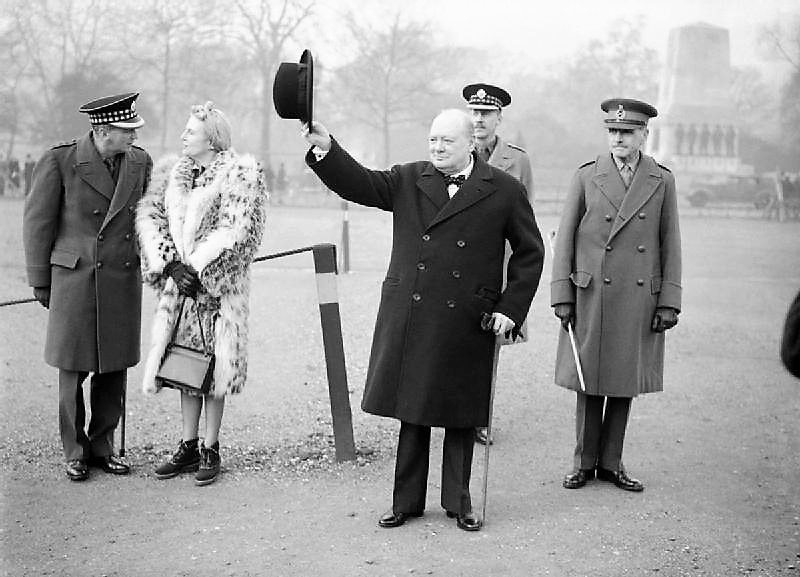 ____________________________________________________________