Bivouac (Charlotte Guest)
Posted on February 17, 2017 by Verity La in Heightened Talk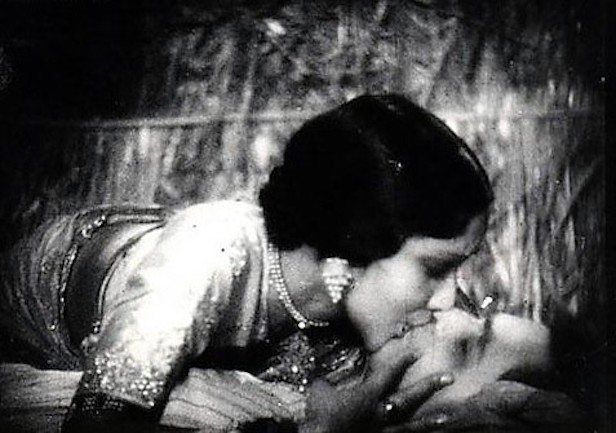 The terms of our
arrangement are revised
every three days. You
trace my bones, protruding
through my skin, as we
recap the clauses, their causes,
and intended effects. Let's
press together the bodies we live in,
and, in doing so, express a great deal.
Let's let in a modicum of wildness.
Let's select for each other new monikers,
and mine our histories. Let's act out
attentiveness to language, small acts
of understanding, setting all else aside
to erect a shelter under each other's
smells, each other's sounds.
All we want
whittled down
to this night, this bed,
these woven fingers.
____________________________________________________________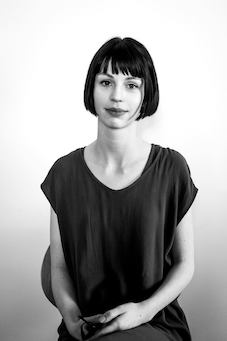 Charlotte Guest is a Western Australian writer and Publishing Officer at UWA Publishing. Her writing has appeared in Griffith Review, Overland, Westerly, Voiceworks, Cordite, Writ Poetry Review and elsewhere.