LIES TO LIVE BY / BEING SURE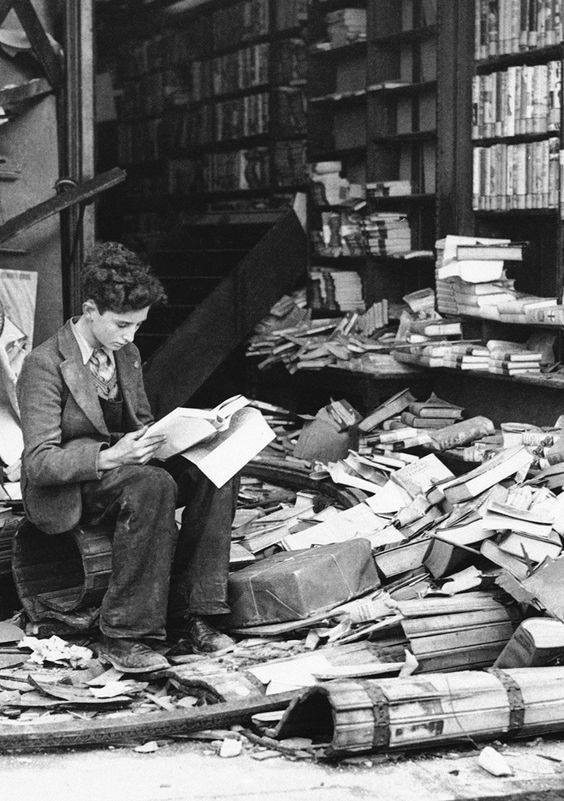 We are looking for short fiction and creative nonfiction that is brave. Bravery to us is
creativity
giving it a whirl
following your own voice.
We are looking for stories that dance with, against, and outside of the page. They can be long or very short — there is no formal word limit.
Send us your previously unpublished prose and lend us your characters! We promise to respect every word.
Submit one longer piece, or up to three very short stories via Submittable.
We accept submissions during the months of February, June and October.
For examples of the work we publish, visit our Vault. 
Editors: Michelle McLaren & Laura McPhee-Browne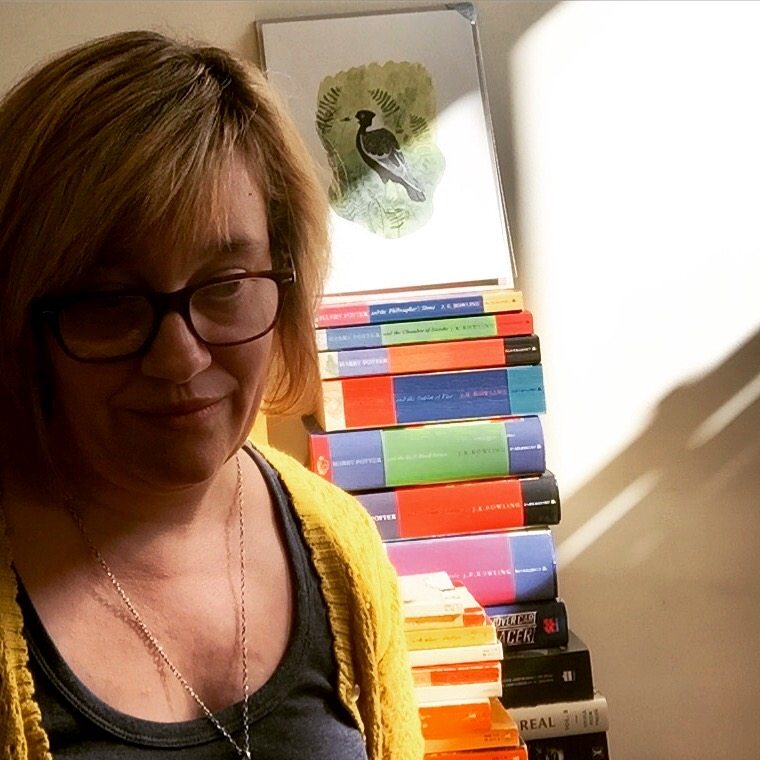 Michelle McLaren is an emerging literary critic. Her reviews have been published in The Big Issue and Newtown Review of Books and she's the blogger behind Book to the Future — an ongoing project to read and review one book to represent every year of the twentieth century.
Michelle works as a freelance copywriter and lives in Melbourne, in a small townhouse slowly being taken over by books.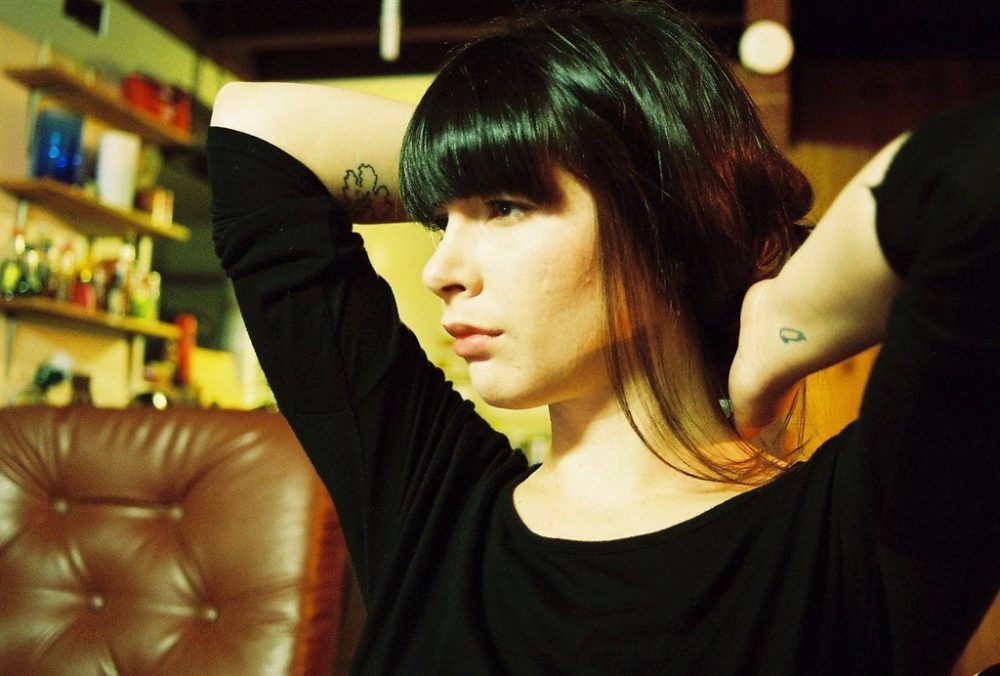 Laura McPhee-Browne is a reader, writer and social worker from Melbourne.
She is currently working on her first collection of short fiction. You can find her at Laura McPhee-Browne.